RUMEN PORODZANOV - CARETAKER MINISTER OF FINANCE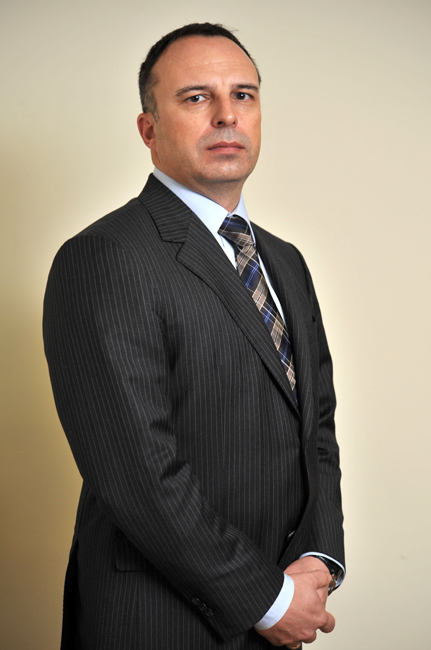 He was born on 17 August 1964.
Education:
He has a MA degree in Agrarian Business, Economics and Management and a MA degree in Defence Industry, Economics and Management from the University of National and World Economy.
Professional experience:
August 2014 - November 2014 - Minister of Finance of Republic of Bulgaria.
He is an officer with a long experience at the Ministry of Finance. From 1992 to 1995 he is an expert at Special Activities Funding Division responsible for the finance of companies in the defence sector and until August 2001 he is a head of Finance, Agriculture, Trade and Services Division of MoF. From 2001 to 2009 he is director of Real Sector Finance Directorate of the Ministry. From August 2009 to March 2011 he is head of the office of the Minister of Finance and after that, until September 2013, he takes the position of Executive Director of the State Agriculture Fund.
From 1993 to 2014 he has taken different managerial positions in the real and in the public sector among which chairman of the Board of Directors of Arsenal AD Kazanlak (1993-1999), chairman and member of the Managing Board of Bulgartabac Holding AD (2001-2005), member of the Managing Board of Sofia Tobacco Company (2005-2011), chairman of the Board of Directors of Bourgas-Alexandroupolis Pipeline Project Company and chairman of the General Annual Assembly of Shareholders (June 2010-February 2011) and chairman and member of the Supervisory Board of the Bulgarian Development Bank (since September 2009).
Mr. Rumen Porodzanov has specialized in public finance, public management and structural reforms in the Joint Vienna Institute, Austria.