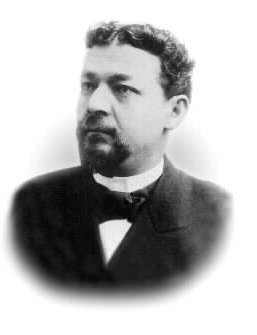 1858 - 1905
Born: Tarnovo
1875: Graduated Robert College in Tzarigrad.
1875 - 1881: Continued his education in Montpellier in France. Director of the Bureau of Statistics.
1884 - 1905: One of the editors with the "Tarnovska konstitutsia" and the "Narodni prava" newspapers.
1886 - 1887: Minister of National Enlightenment in the cabinets of Karavelov and Radoslavov. Follower of the Liberal Party (Radoslavists).
1900 - 1901: Prime Minister and Minister of Finance.
1903: Put on trial by the State Court for violating the constitution during the Radoslavov's regime. Sentenced to eight-month imprisonment. Granted amnesty by the Stambolovists.