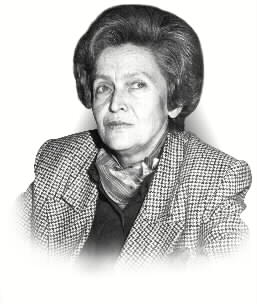 1937
Born: Pazardzhik
Finished the Secondary School of Commerce in Pazardzhik. Studied at the Higher Economic Institute, Sofia, expelled during the so-called Hungarian Events, reinstated and graduated in Finance and Credit in 1959.
Worked as economist and accountant in Pazardzhik.
1967 - appointed by competition as research fellow in the Research Institute of the Ministry of Finance. Doctor of Economics. Dealt with crediting and financing of enterprises issues.
1992 – 1997 - Head of Economic Policy Department.
Since 1991 - Professor
1991 – 1996 - took part in the preparation of the drafts of the basic economic laws.
Deputy Director of the Budget Department in the Ministry of Finance.
Minister of Finance and Deputy Prime Minister in the interim government of Reneta Indjova.
Lecturer in Finance at the University of National and World Economy.