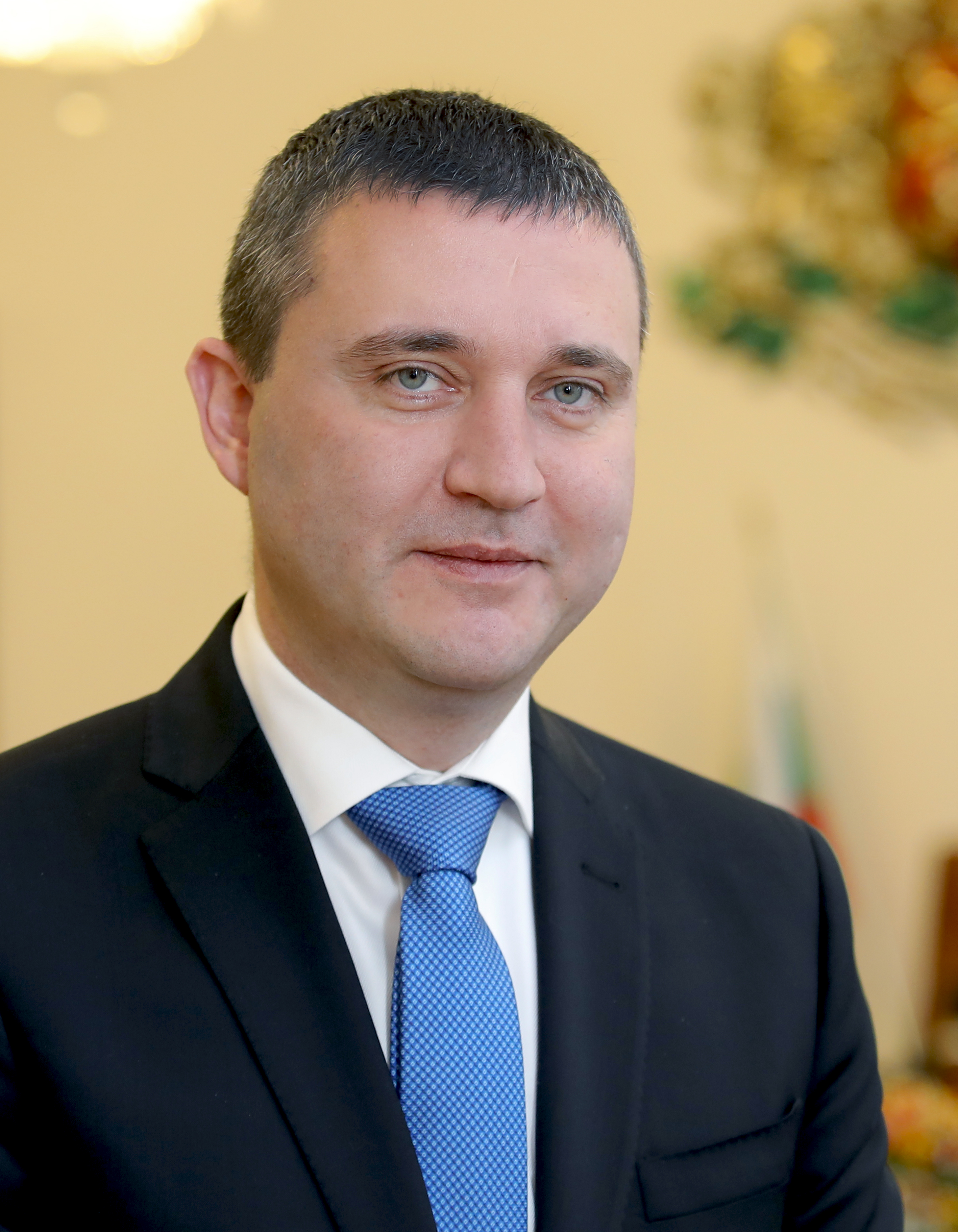 Date of Birth: 30.04.1977
He finished Geo Milev High School of Mathematics in Pleven. In the period 1994 - 1999 he studied at D. A. Tsenov Academy of Economics in Svishtov in the specialty of economics and has a Master's degree in accounting and control.
Professional Experience
From November 2014 to January 2017 and from 4 May 2017 to 23 July 2020 - Minister of Finance of Republic of Bulgaria.
From 1998 to 2001 he was a Specialist at Extra-budgetary Accounts and Funds Division; an Expert and Director of Financial Policy Directorate of the Ministry of Agriculture, Forestry and Agrarian Reform. In 2001 he took the position of Chief expert at Financing of State Bodies, Programs and Insurance Funds Directorate of the Ministry of Finance. From 2001 to 2009 he was Head of Social Expenditures Division of the Ministry of Finance, Public Finance Management. From August 2009 to April 2013 he took the position of Deputy Minister of Finance. He was a member of the 42nd National Assembly which he left at his own will in February 2014. After that Mr. Goranov was appointed as Executive Director and Member of the Management Board of Municipal Bank Plc.