Crown Agents Submitted to the Minister of Finance the Final Report on the Programme for Modernisation of the Bulgarian Financial Administration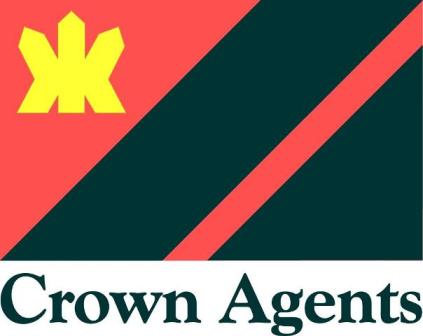 20.07.2010
Crown Agents submitted to the Minister of Finance the Final Report on the Programme for Modernisation of Bulgarian Financial Administration, which ended at the end of June 2010. The report contains a summary of all of Crown Agents' activities under the programme including  332 recommendations for improvement.  They have been submitted continuously as the programme has progressed and implementation will provide opportunities for further benefits to Bulgaria beyond the duration of the consultancy contract.  Approximately two thirds of the recommendations submitted are at various stages of implementation by the responsible Agency and their full effect is not felt yet.
"It has been a privilege for us to work with so many professional people in Bulgaria over the last eight or more years. Some changes have been much easier to introduce than others, some have an immediate effect but for others it will need much more time for the impact to be felt.", said Vivienne Davies, Crown Agents' Director "Customs and Trade Facilitation".
Programme Manager, David Smith, believes the results of Crown Agents' work in Bulgaria, both in terms of revenue collection and modernisation of the financial administration, have a direct and positive impact on people, businesses and the economy.
"The benefits from our joint activities with the Ministries of Finance and Interior will continue to be felt by the State in terms of improved revenue generation and sustainable reform of working systems and procedures.", said Crown Agents' Team Leader in Bulgaria, John Brown.
The Programme for Modernisation of Bulgarian Financial Administration began in June 2007, following a six-month gap after the end of the previous Crown Agents Customs project.  The Programme was significantly smaller  but its scope of activities was substantially widened to include all aspects of state revenue enhancement.  Crown Agents' advisors supported a wider range of agencies that are responsible, directly or indirectly, for protecting revenue and preventing frauds. These included the National Revenue Agency (NRA), the National Customs Agency (NCA), other Single Level Spending Units under the responsibility of the Ministry of Finance and the State Agency for National Security (SANS).
At the request of the Minister of Finance at the time, Crown Agents' role became much less operational and more strategic, focused on developing the operational capacity of the agencies through the provision of advice and training.