Lyudmila Petkova Takes Position of Chair of Council Code of Conduct Working Group that Oversees Implementation of EU Code on Business Taxation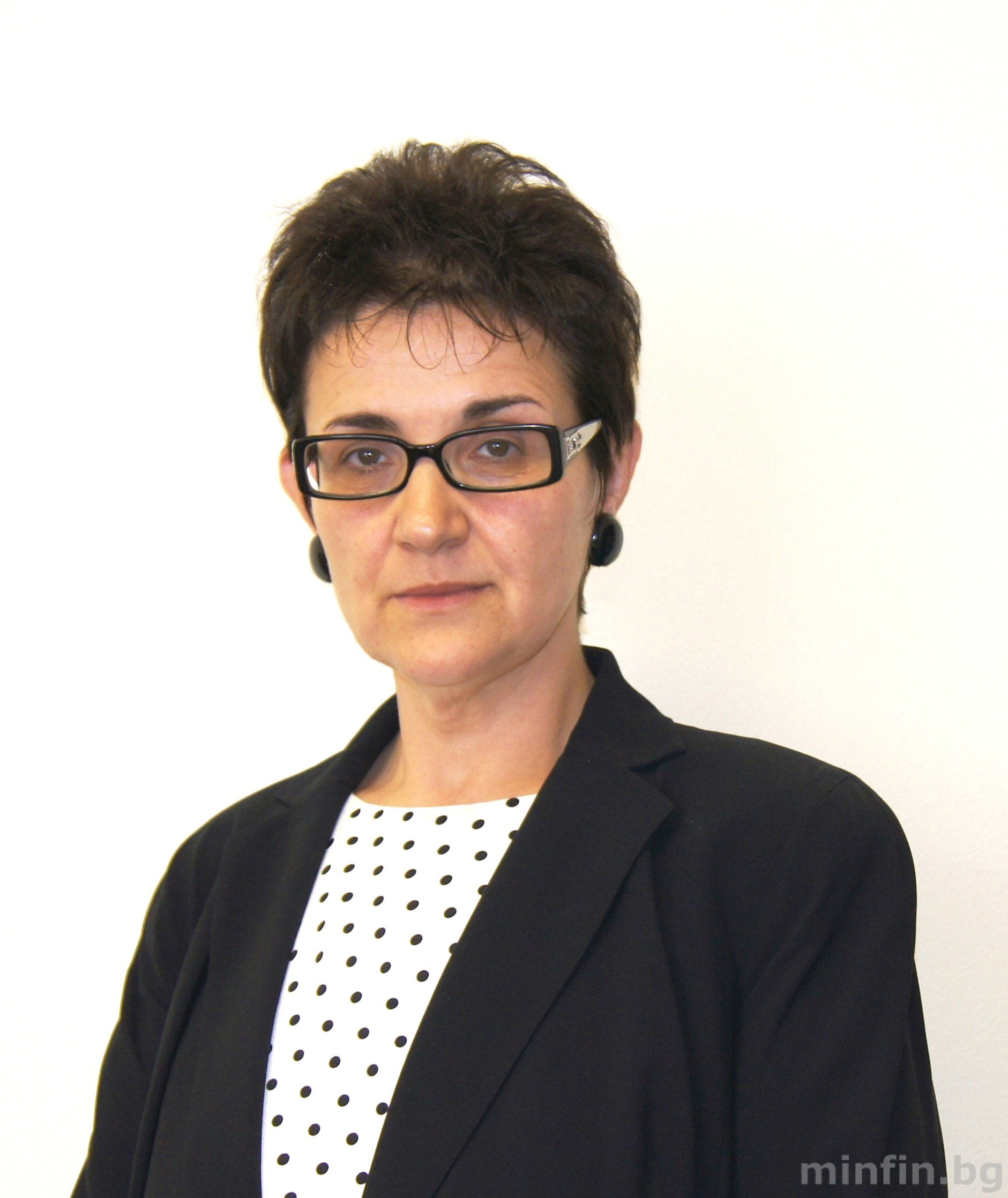 05.02.2019
Lyudmila Petkova, Director of the Tax Policy Directorate of the Ministry of Finance, takes the position of chair of the Code of Conduct Working Group (Business Taxation) to the Council of the EU for a two-year period as from today, 5 February 2019. Appointed at the group's meeting on 30 January 2019, she replaces Fabrizia Lapecorella (Italy), who had chaired the group since 2017. The Code of Conduct group consists of high-level representatives of the Member States and of the European Commission. It is chaired by a Member State representative for a two-year term of office and is supported by the General Secretariat of the Council (GSC).
Lyudmila Petkova has proved herself as a high-level expert taking various expert and management positions in the area of taxation and tax legislation. Today's Council press release on Mrs. Petkova's taking the position mentions the fact that during the Bulgarian presidency of the Council in 2018, she chaired the high level working party on taxation matters and served as first vice-chair of the Code of Conduct group.
The Code of Conduct on business taxation sets out criteria for assessing tax measures that potentially encourage harmful tax competition. It is implemented through a voluntary commitment by member states to peer-reviewed 'standstill' (refraining from introducing new harmful tax measures) and 'rollback' (abolishing existing harmful tax measures).