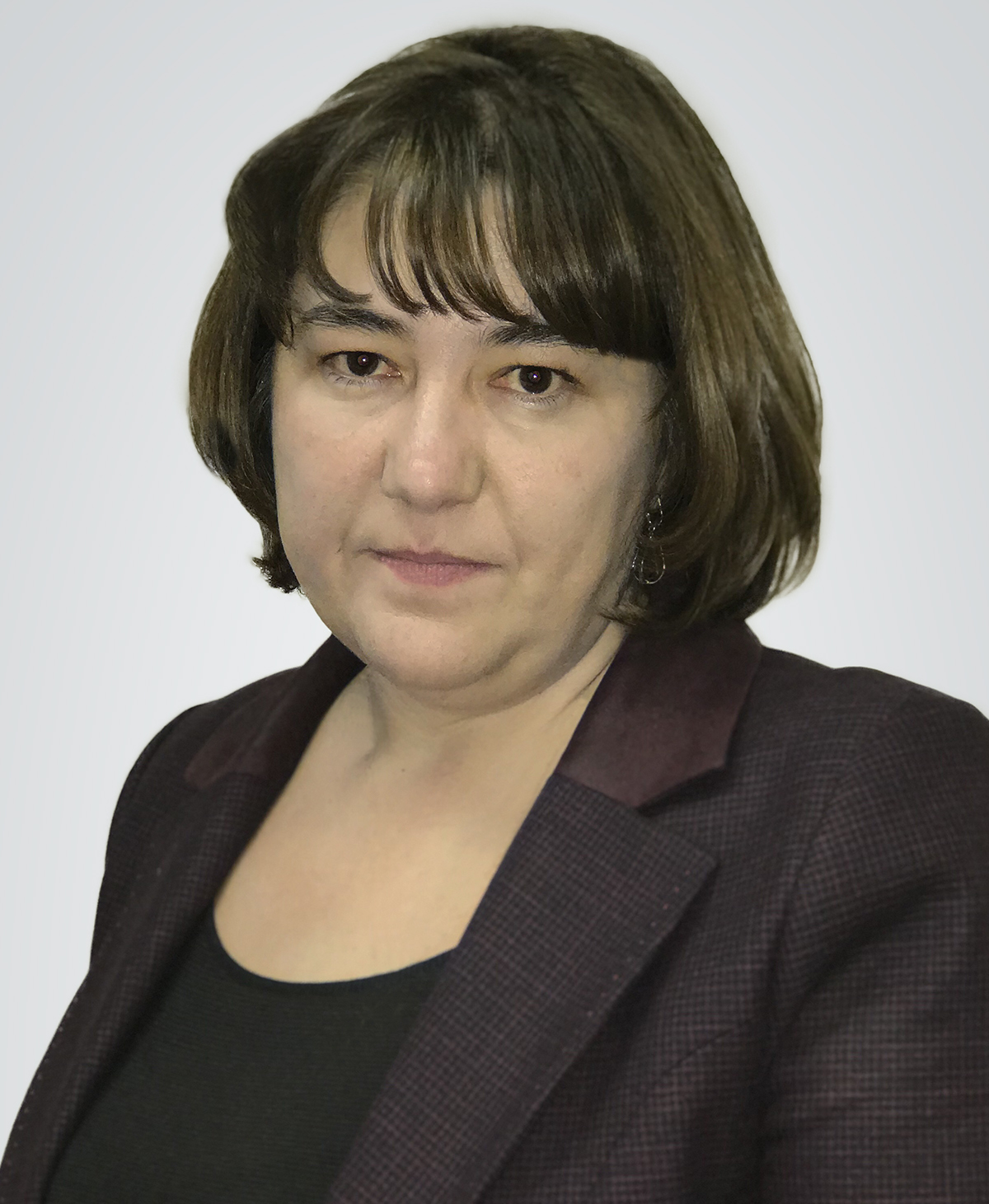 Contact details
102, G. S. Rakovski Str.
1040 Sofia, Bulgaria
Date of birth: 16 March 1972
Marital status: married
Education: Master's Degree in Finance, University of National and World Economy, 114 English Language School, Sofia.
She has taken part in a number of seminars and training courses in the area of finance, social security, state expenditure control, market economy and economic development.
Professional experience:
She started working for the Ministry of Finance in 1993. She has been the head of Sustainable Economic Development Division within the State Expenditure Directorate since 2001 which is responsible for the budget financing of first-level spending units. In the 2000 – 2001 period she was a deputy chair of the then existing State Agency for Social Security Supervision.
In 2008 – 2009 she represented the Republic of Bulgaria in the UNESCO group of financial experts and in the Financial Committee which discuss budgetary, financial and administrative issues.
In performing her functions Rositsa Velkova will be managing and coordinating the activity of the following directorates of the Ministry of Finance:
1. Budget Directorate;
2. State Expenditure Directorate;
3. Local Government Financing Directorate;
4. Treasury Directorate;
5. Centralised Contracting and Public Procurement Directorate.