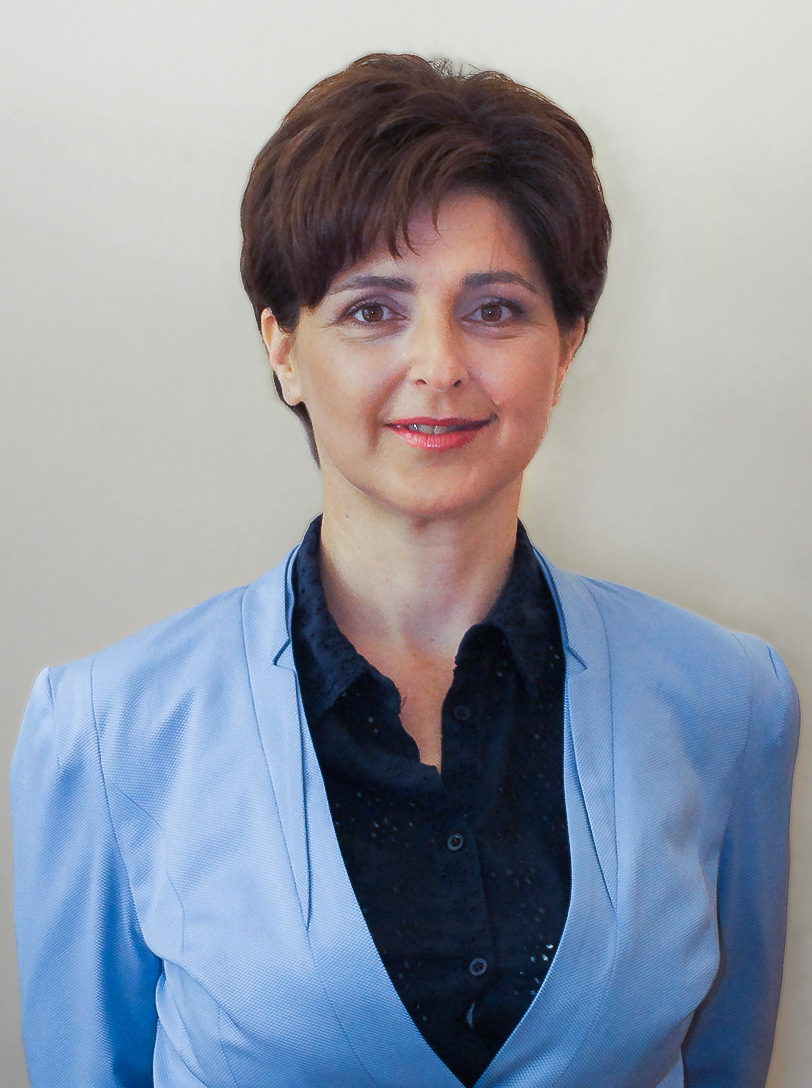 Contact details
102 "G. S. Rakovski" Str.
1040 Sofia, Bulgaria

Date of birth: 13 October 1969.
Education: Master's Degree in Economics, University of National and World Economy, and Master's Degree in European Integration, St. Kliment Ohridski Sofia University
Postgraduate qualification (Austria, Japan, the United Kingdom, the USA and the Netherlands) - analysis of economic policies, financial programming and macroeconomic forecasting, economic policy coordination and governance in the EU and negotiating skills.
Professional experience:
In 1992 she started working as an expert at the Agency for Economic Programming and Development (subsequently renamed to Agency for Economic Analysis and Forecasting), becoming Director of the European Integration Directorate in May 2001. She was responsible for the negotiations on the fulfilment of the economic criteria for EU membership as well as on Chapter "Economic and Monetary Union". In 2009 she started working at the Ministry of Finance as Director of the EU Affairs and Policy Directorate. Since October 2010 she has been working as Director of the Economic and Financial Policy Directorate of the Ministry of Finance, being responsible for the drafting of the National Reform Programme and the Convergence Programme, the monitoring of the macroeconomic imbalances, the preparation of the positions for and the participation in the ECOFIN Council, the Economic and Financial Committee (EFC), the Economic Policy Committee (EPC), the Budget Committee and other European formats. She was entrusted with direct responsibilities within the preparation of our country's accession to the EMU. From July 2016 - Deputy Minister of Finance.
Fluent in English, knowledge of French and Russian.
In performing her functions Marinela Petrova will be monitoring the activity of the Fund Manager of Financial Instruments in Bulgaria EAD, will be monitoring and coordinating the activity of the Public Procurement Agency and will be managing and coordinating the activity of the following directorates of the Ministry of Finance:
1. Government Debt Directorate;
2. State Aid and Real Sector Directorate;
3. Economic and Financial Policy Directorate;
4. International Financial Institutions and Cooperation Directorate;
5. National Fund Directorate;
6. Financial Markets Regulation Directorate.