International Financial Institutions and Co-operation Directorate
Director of the Directorate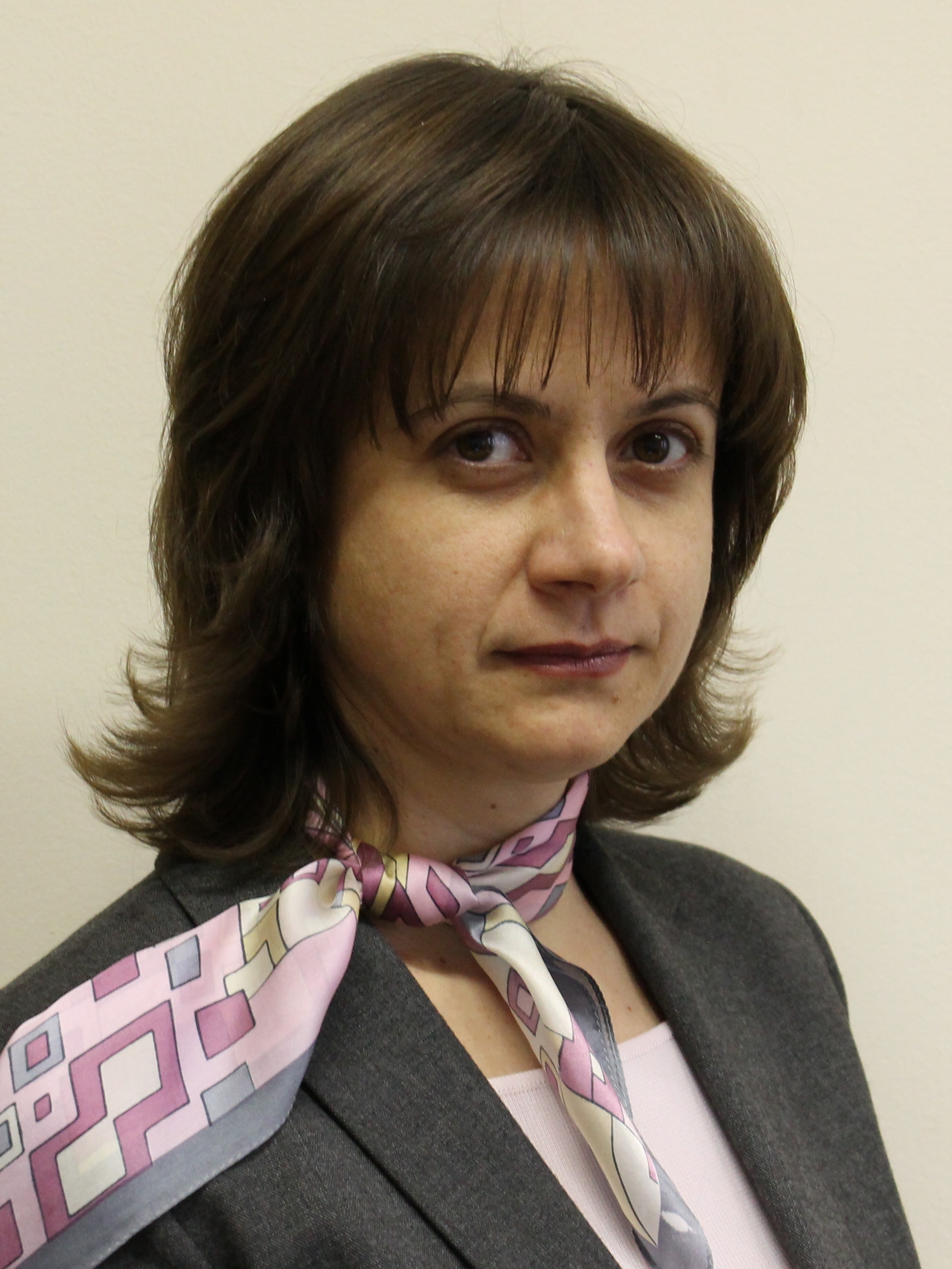 Gergana Beremska

Contact details:
102 "G. S. Rakovski" Str.
1040 Sofia, Bulgaria
telephone: (+359) 2/9859 2401
e-mail:
Main task
The International Financial Institutions and Cooperation Directorate performs the overall cooperation with international financial and credit institutions in view to securing the necessary external financing and assistance in line with the needs of the state budget and the Bulgarian economy. It coordinates the activities related to international multilateral and bilateral financial cooperation. The Directorate provides institutional support for the implementation of projects in the country, co-financed by international and financial institutions, in the part referring to the financial terms.
The Directorate assists for the effective collection of receivables from abroad in view to ensuring the implementation of the fiscal policy and the Government priorities. It implements the commitments of the Ministry of Finance according to Article 13, para. 1 of the Foreign Exchange Law and the Ordinance Establishing Terms and Procedure for Entry in the Register and Requirements to the Activity of Persons Who, as a Regular Occupation, Extract, Process and Transact in Precious Metals and Precious Stones and Articles Made Therewith and Thereof and performs the functions of a body of the European Union on the territory of Bulgaria in execution of the requirements of Council Regulation (EC) No 2368/2002. It assists, within its competence, in the preparation of the participation of representatives of the Ministry of Finance in the meetings of the working formats to EU institutions.
The Directorate coordinates the activity of harmonizing the use of the individual financial instruments for the provision of development assistance by Bulgaria.
International Financial Institutions and Cooperation Directorate has three divisions: