Dobri Bozhilov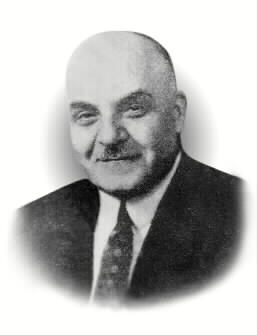 1884 - 1945
Born: Kotel
1902 - finished the Secondary School of Commerce in Svishtov.
1922 – 1935 – bank official. Member of the Board of Directors of the Bulgarian National Bank.
1935 – 1938- Governor of the Bulgarian National Bank. Lecturer at the Free University.
1938 – 1943 -Minister of Finance in Kiosseivanov's and Bogdan Filov's cabinets.
1943 – 1944- Prime Minister and Minister of Finance of the Kingdom of Bulgaria.
1945 – sentenced to death by the so-called People's Court, to a penalty of five million leva and seizure of property. Executed
1996 - posthumously exculpated by the Supreme Court.